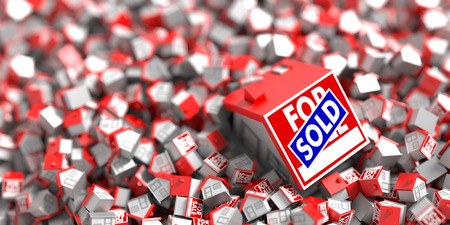 Real estate agents have no control over the market, only the marketing plan.
Never select an agent based on price.
Price it according to the market.
Overpricing in a rising market may be okay. You must wait for the market to catch up, but the house may become "shop-worn" in the meantime.

Overpricing in a stable market is bad. You are not competitive.

Overpricing in a falling market is disastrous. You are already above the market, and the situation only gets worse.
Four numbers used to represent your house:
Cost – What was paid plus improvements. What you paid is irrelevant in the market.

Price – What you, the seller want

Value – What the buyer is willing to pay

Market value – What a willing buyer and seller will agree on
Reasons sellers give for overpricing
Over-improvement – you cannot upgrade, add to your lifestyle, enjoy the benefits and then expect a buyer to pay you 100% or more for your investment

Need – Your need for money does not increase the value of the house.

Buying in a higher priced area – That is not the buyer's problem

Original purchase price was higher – Markets rise and fall.

Need bargaining room – It doesn't help. You're still overpriced.

No factual comparables of sold properties – Not a problem with a good real estate agent.

The move isn't really necessary – wait until it is.
Benefits of proper pricing
Faster sale, which saves money on payments, taxes, and insurance

Less inconvenience

Exposure to more prospects

Increased salesperson response

Better response from marketing and advertising

Attracts better offers

Means more money in the long run