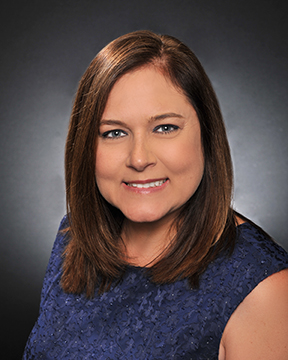 I truly love what I do for a living. I help people with their real estate needs. That is why my slogan is "Helping you open new doors…." It is all about helping my clients achieve their dream and goals.
I have been licensed in real estate since 2008. I started my real estate career in Texas before I moved to Georgia. Because I have practiced real estate in two different states, I have a better understanding of the relocation process and that every state has different laws and customs in the dealings of real estate.
I am a full time Realtor®, which means I provide top notch service with the latest technology. This enables me to I provide my clients with the most up to date information real estate market while making the process transition as smoothly as possible.
Let's face it buying or selling a house isn't easy. There are so many things to do to get ready and so many issues that can come up during the process. It is my job to help navigate my clients through all the steps, negotiate the best price and work though the any issues that arise.
Every deal is different, so let me help you achieve your real estate goals by helping you open new doors….